We implant agile methodological frameworks to guarantee the commitments and flexibility required by the client.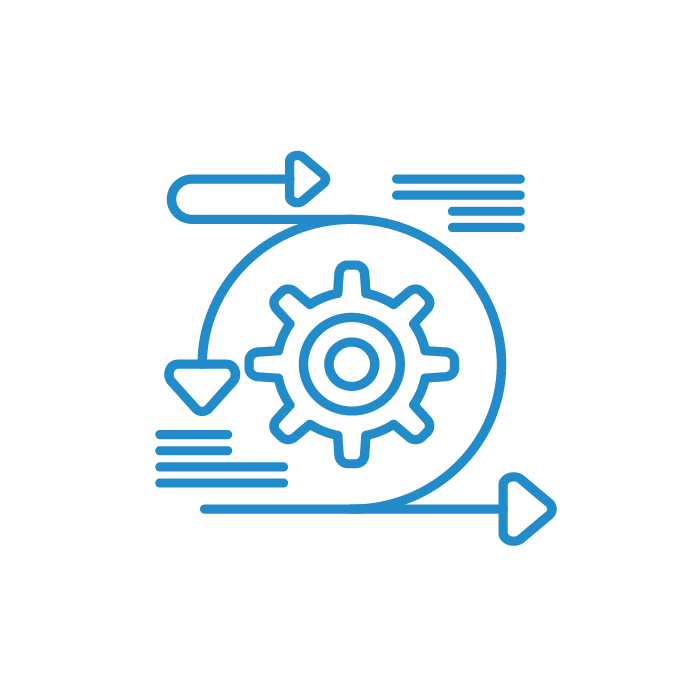 Agile Development and Continuous Improvement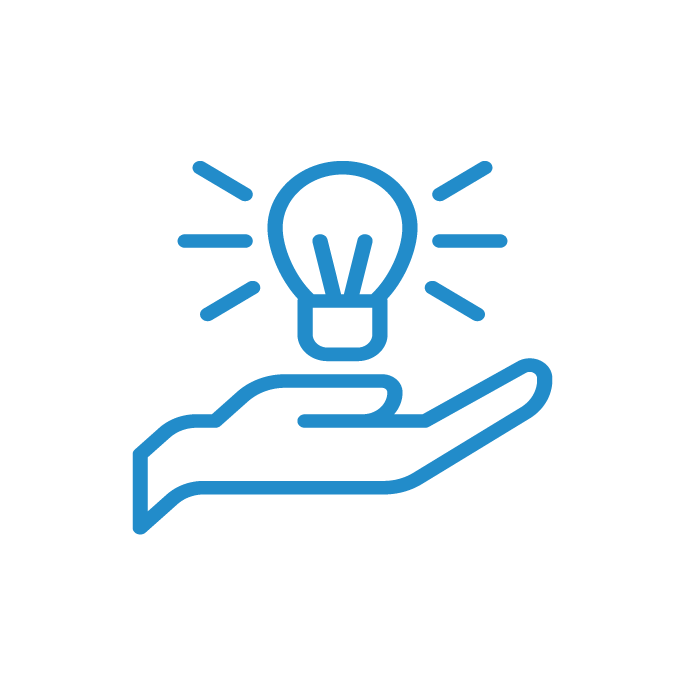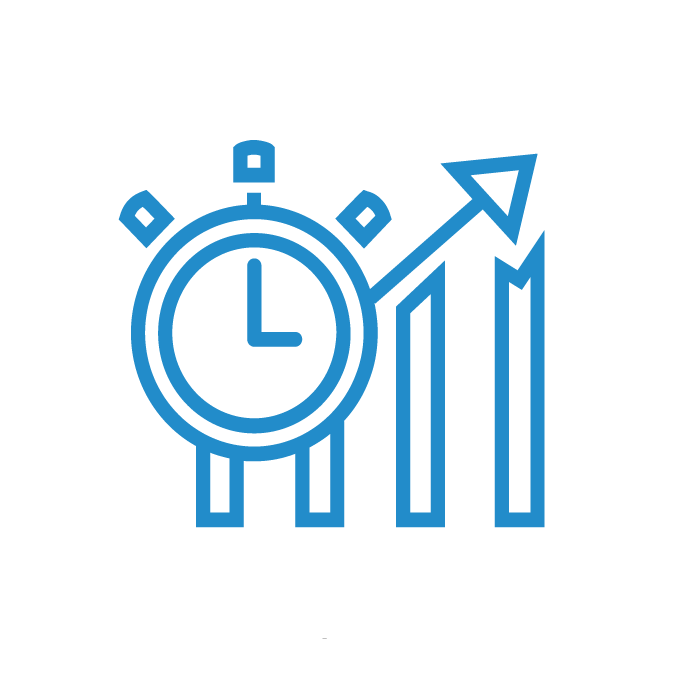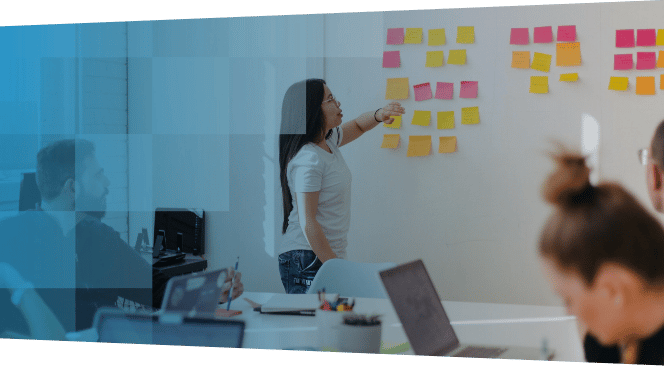 Agile development methodologies have become a standard in the IT market. Most clients and projects demand this type of development model. We are firmly committed to these frameworks, so we ensure that people not only have the knowledge to be part of these agile teams but we also help our employees in the official certification process.
Smartworking is our hybrid framework that combines face-to-face work (in the client's or corporate offices) and remote work using standardised tools. All this is coordinated and standardised for all people working at VASS.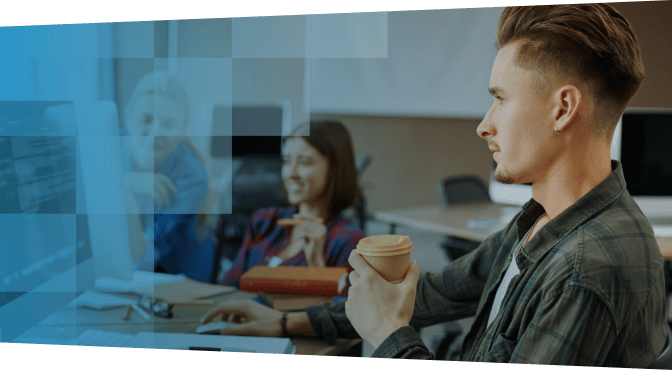 Technology is an environment that evolves very quickly, and continuing training is an obligation to provide the best possible value in innovation to our customers. At Serbatic, we provide the necessary training, both at the beginning of the project to equip our employees with the most advanced technical skills and during the development of their careers, allowing them to grow professionally.
Our teams have the opportunity to grow as technological experts through certifications in the most demanded platforms and technologies on the market.
We provide technical training, but we also teach the skills our teams need to manage their day-to-day life with their colleagues, clients and private life. Skills such as communication, negotiation, teamwork, empathy, leadership…





At Serbatic, we deliver the type of service our clients require in each case. From recruiting specific profiles for a client's needs to the consolidation of a complete development team, managing services with gradual incorporation of artificial intelligence and automation technologies where it makes sense.