With the highest qualification in technology
We are specialists in attracting and generating talent with high technological specialisation.
We know that technology evolves quickly and that we must continue training to provide our clients with the greatest possible value. At Serbatic, we have the necessary technical training to provide our team with opportunities for professional growth throughout their careers. They also can consolidate themselves with certifications in the most demanded platforms and technologies.
We have training in different areas so that our employees are always up to date in both technical issues and soft skills:
Technical training.
Skills training.
English training.
Transversal training.
Certifications.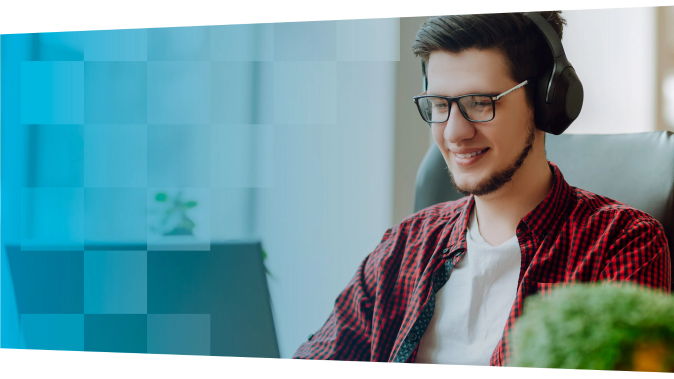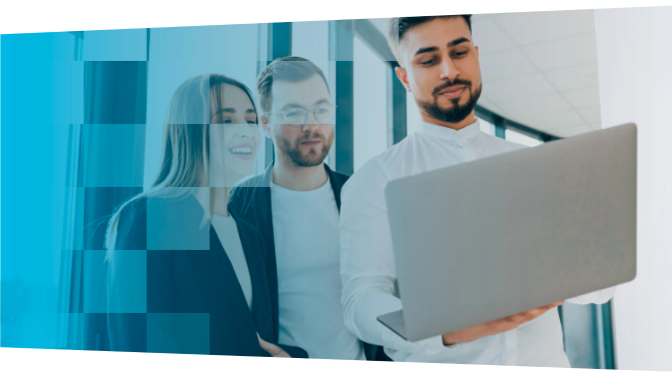 At Serbatic, we carry out a continuous performance development process through the SuccessFactors platform: evaluation by competencies and evaluation by objectives to help our employees grow. Their evaluator analyses and guides them to optimise their performance and accomplish their objectives.
"One machine can do the work of fifty normal men. No machine can do the work of an extraordinary man."
– Elbert Hubbard.
We try to ensure a balance between work and leisure time. That's why we implemented smartworking, which enables our teams to plan their work and boost performance by choosing when and where to work.
Smartworking is our hybrid working framework that combines face-to-face work (in the client's office or corporate offices) and remote work using standardised tools. All this is under a coordinated and common working framework for all people working at VASS.
We offer flexible working hours from Monday to Friday, adapting to the dynamics and meetings of the teams and the project's needs. The working schedule on Friday, July and August is from 8 am to 3 pm.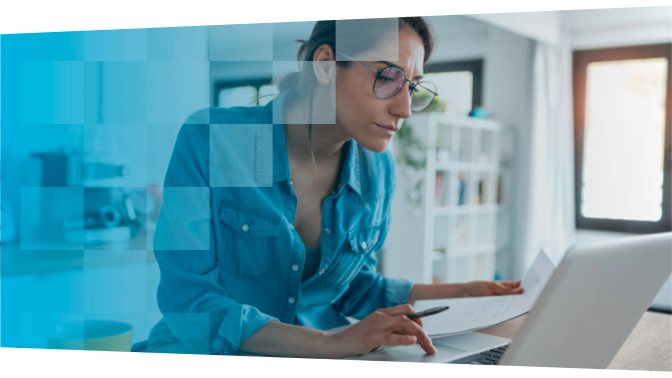 We offer remuneration on a flexible basis with several benefits of flexible remuneration to reduce your income tax: medical insurance, transport, training, childcare and renting.
We create initiatives that showcase our commitment to leaving the world better than we found it. Areas of work include Environment, Inclusion, Diversity and Education.
Caring for the health and well-being of our employees is a priority. We care about the people we work with, and their physical, emotional and financial well-being:
Workshops and online sessions on nutrition and healthy habits, cancer prevention and stroke.
Medical check-ups.
Bicycle parking.
Carsharing.
We have a series of communities that promote personal and professional growth around different topics that may be of interest. Communities where we share knowledge, code, tools or work methodologies.