We take the business where the talent is
Our Delivery Centres have efficient multidisciplinary teams distributed in various locations and coordinated under an effective work methodology.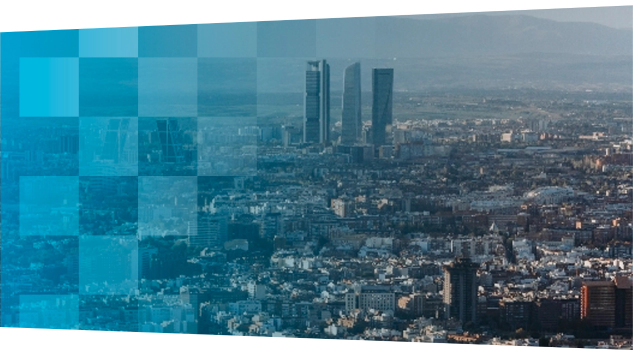 Serbatic has been part of the VASS ecosystem since 2006, which is why our headquarters are part VASS.
We share spaces and projects with the rest of the VASS companies, NATEEVO, VdShop, and T4S and we have been growing hand in hand during all these years.
We share culture and methodology with the rest of the group, which allows us to have a 100% VASS DNA.
We have accompanied VASS in its adventure in Catalonia since 2006 with the opening of its headquarters in Barcelona. After the acquisition of Movetia in 2022, we work together to grow the brand in the region.
With the same philosophy as the Madrid headquarters, we share space, projects and methodology to grow together.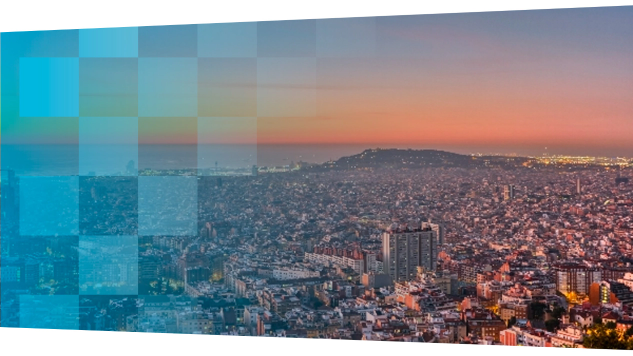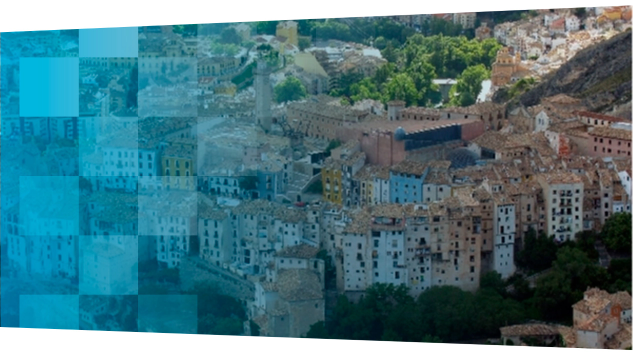 We are committed to creating a network of medium-sized delivery centres distributed throughout Spain. These Delivery Centers are based on extended teams with total transparency towards customers, avoiding the traditional factory model based on the black box.
We chose Cuenca because of its proximity to the Madrid headquarters and the professional talent that the city has to offer, setting up an office in the city centre for 70 people.
We rely on a growth model based on local profiles with experience that form and lead junior teams but with a good training base. We started in 2017 with an initial group of 20 people, and the growth has been exponential.
After the success of the Cuenca delivery centre, we replicated the model in another location in 2018 and chose Zamora to cover the area north of Madrid.
With a similar growth model to Cuenca, Zamora is close to reaching 90 people in the delivery centre by 2022.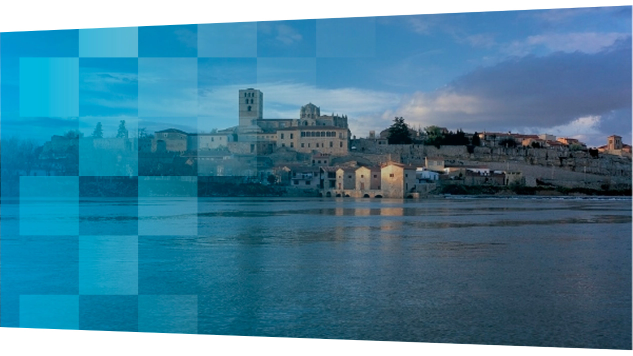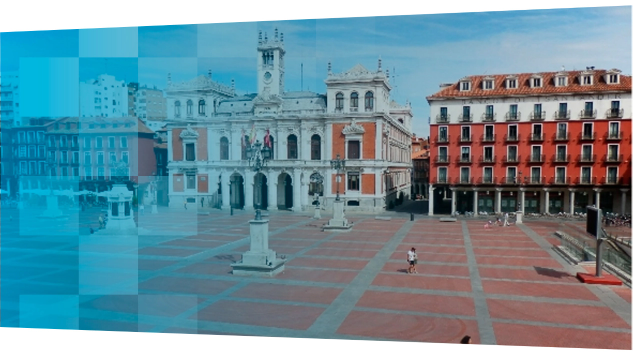 After a year of uncertainty caused by the pandemic and within the framework of the new work paradigm and growth needs, we opted for a different approach for creating our next delivery centre.
We chose Valladolid as a complement to the Zamora office because of its proximity and communication with Madrid and the growth possibilities it offers. We faced the challenge of establishing ourselves in a city of very different dimensions to Cuenca and Zamora.
In June 2021, we started a small group with the same training and growth model as Cuenca and Zamora but with a 100% remote smartworking model with occasional collaborative events in coworking spaces in the city.
In 2022 we set up our own office for the teams to have their own space.